R for the Rest of Us

Learn to use the most powerful tool for working with data,
even if you've never coded before.
Core Courses
New to R?
From "what's R?" to "I love R" in three self-paced courses. Start here when you're just starting out.
R in 3 Months
Looking for even more? R in 3 Months is a cohort-based program to help you finally learn R.
High-Quality Instruction
With R in 3 Months, you'll get high-quality instruction that will guide you from R newbie to R expert.
Personalized Feedback
You'll work on your own code every week and get in-depth feedback.
Supportive Community
You'll be on this journey alongside a supportive community that will help you learn and keep you accountable to yourself.
Topics Courses
Ready to Up Your R Game?
For when you've got the foundations down and you're ready to learn more.
Training
Helping Teams Learn R
Make an investment in your organization's future by moving to R.
Efficient Workflows

Write code today that you can reuse tomorrow, next week, next month, and next year.

Engaging Reporting

Produce high-quality graphics using the tool of choice for top information designers.

Professional Development

Learning R is an incredible professional development opportunity to your staff.

Cost Effective

All of this power comes at a cost: nothing, nada, zilch. Yes, that's right: R is 100% free.
Consulting
Let Us Handle the R
High-quality data visualization, workflow improvements, and custom packages to enable organizations to communicate more effectively and more efficiently.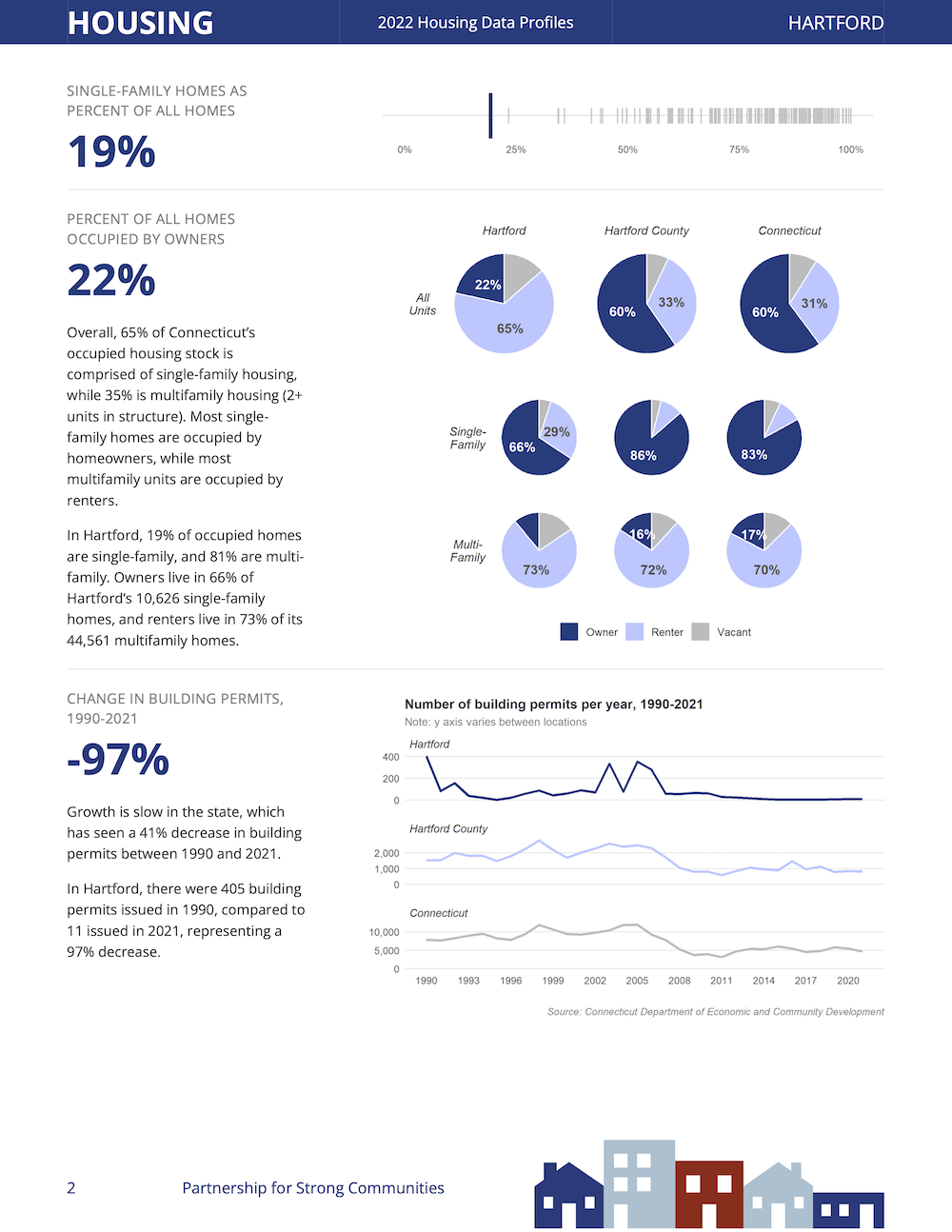 SUPPORTING FORWARD-LOOKING ORGANIZATIONS